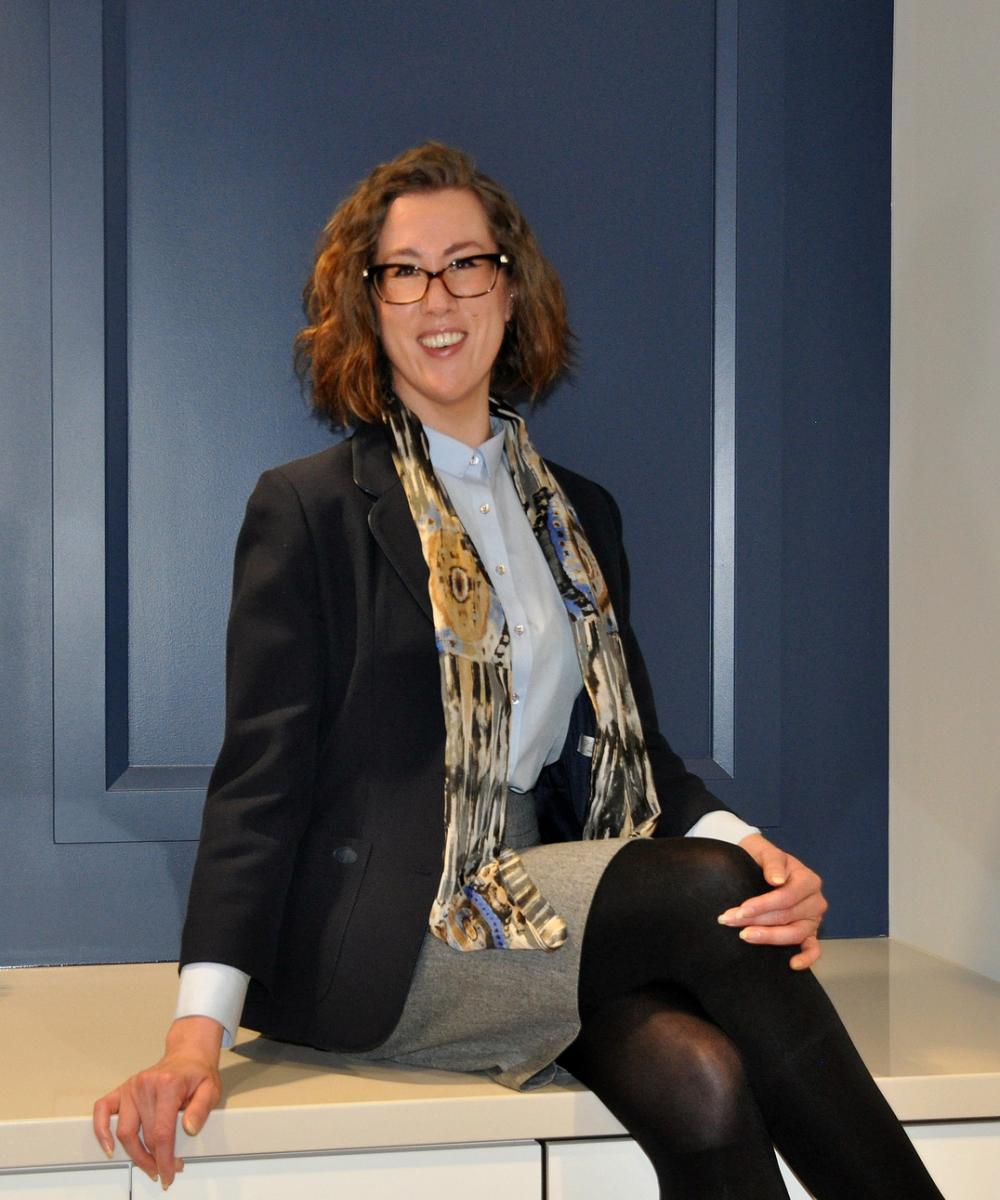 Paige Brettle

BA (Hons), CHS
Associate Consultant

Paige is a fully licensed Associate Consultant at Doyle & Associates, specializing in marketing and business development. She manages the brand development, public relations, and public speaking engagements for the practice. In accordance with building new clientele, she also assists the team in creating and delivering financial plans to existing clients.
Paige obtained her honours Bachelor of Arts from the University of New Brunswick. Upon the completion of her degree, she came to work at IG Wealth Management, where she has since contributed to the growth that transitioned the practice to IG Private Wealth Management. Paige has worked with Doyle & Associates since 2011 is currently pursuing her Certified Health Insurance Specialist designation in tandem with her CERTIFIED FINANCIAL PLANNER professional accreditation.
Paige resides in the West End of Downtown Vancouver. She is an avid yogi, and also enjoys spending her time away from work socializing with friends, playing recreational dodgeball, and reading. Her book collection is currently in excess of one-thousand titles.